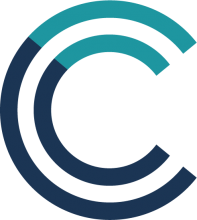 Content Controller
Content Controller is an application that lets you centrally host, maintain, and distribute learning content as an LTI Tool Provider. With Content Controller you can seamlessly manage course versions across multiple LMSs, enforce licenses, capture course analytics, and share content with LTI Platforms.
Solutions Category
Content
Tools
Solutions Provider
---
IMS Certifications
Rustici Software, LLC has 2 certifications for this product.
Version v3.0
402098
Content Controller v3.0 has completed conformance testing for the following IMS Standards ...